zacht|HARD: vegan 3 course dinner + live music by FLOWERS & R. De Selby
Sunday, February 24, 18:00
Please send an e-mail to reserveren@cafederuimte.nl if you'd like to join for dinner.
18:00 Dinner
21:30 Concerts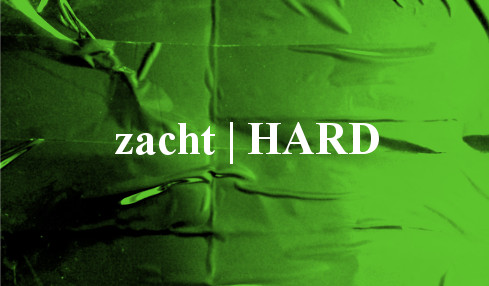 Food for your belly and your soul. Zacht|HARD prepares a full vegetal menu and presents two Amsterdam based acts. Because food and music are humanity's greatest inventions!
FLOWERS
Fluorescent, doomy stoner rock that'll make you melt.
R. DE SELBY
R. De Selby uses sublime guitar drones and loops to create a portal to another dimension.