THE NEBULAR SESSIONS
The last Nebular Session of the year with three brilliant acts, each one of them crossing various borders and styles with fresh and wonderful music!
LINE UP:
VEZEL
TATIANA ROSA
PEAX
VEZEL
Vezel is a surreal improv trio. Virtuoso, unpredictable recorder player Dodó Kis finds the ideal partner in crime with Tobias Klein with his growling bass clarinet. Refreshing fish out of the bowl Joske Koning opens up an unexpected world of text and sound. Get ready for a musical bird's-eye view of twists and turns and stunning vistas.
Dodó Kis – recorders, voice | Joske Koning – voice, text | Tobias Klein – bass clarinet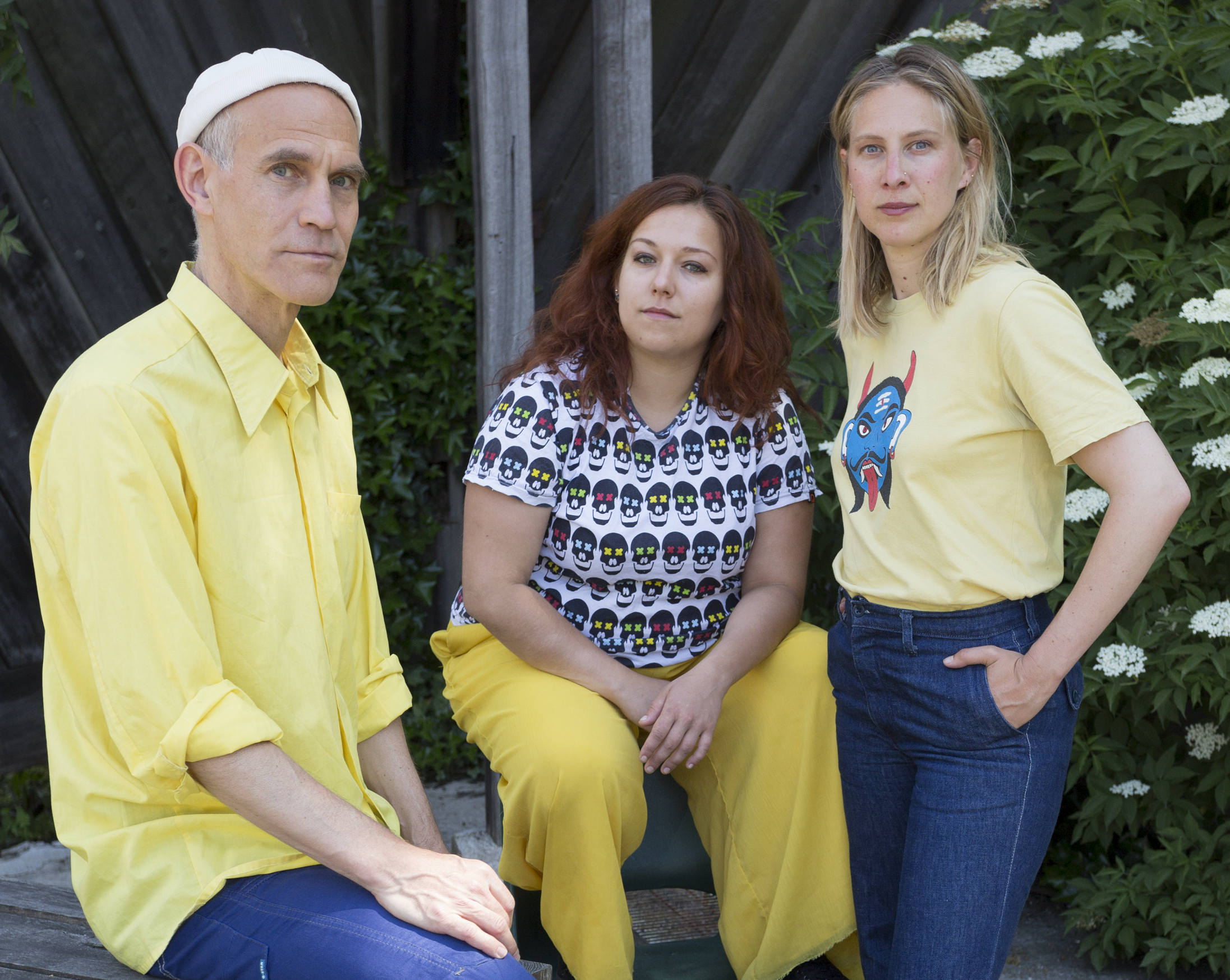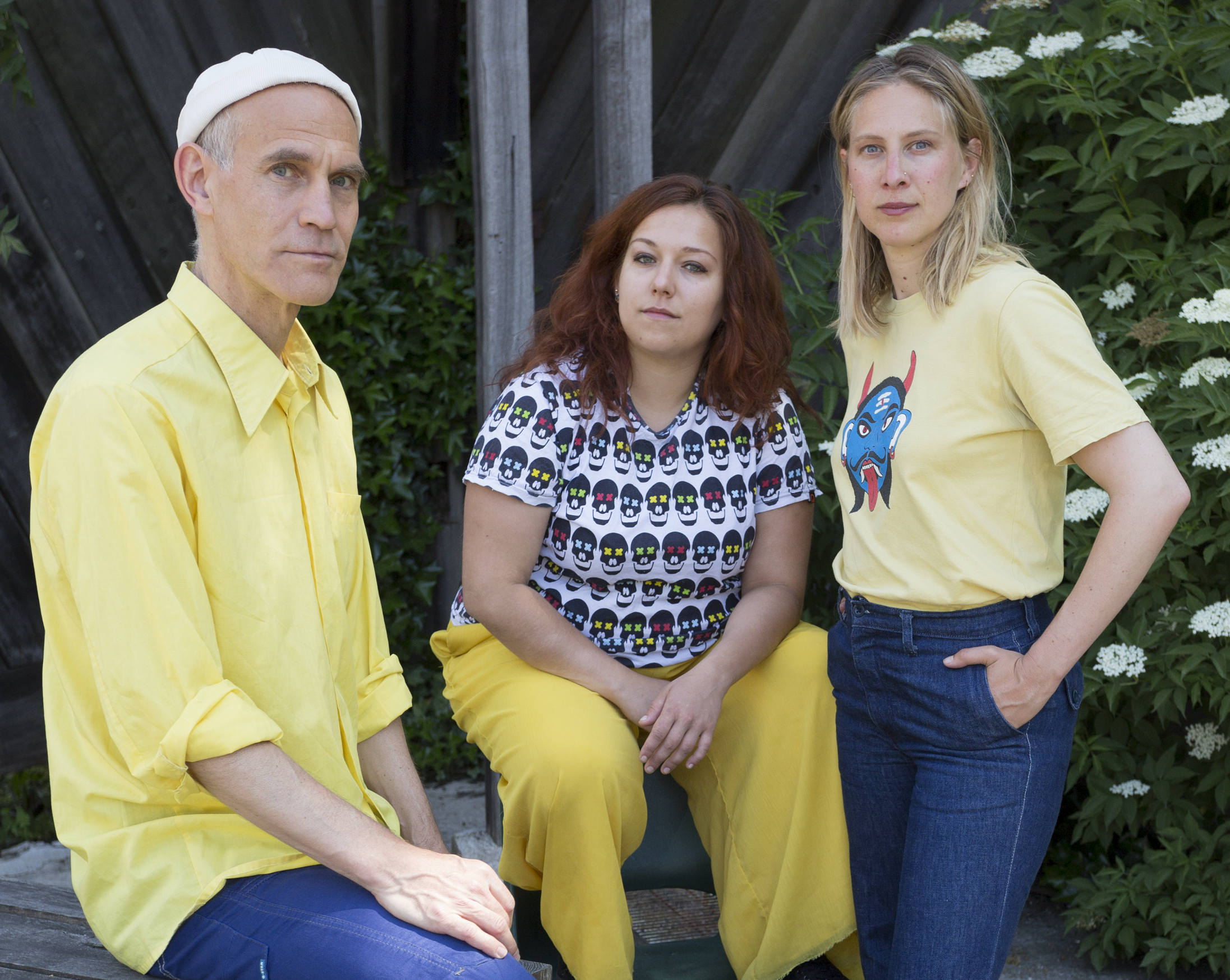 TATIANA ROSA
Tatiana Rosa is a Portuguese flutist and audiovisual artist, currently based in Amsterdam. Her current research is deeply linked with contemporary performance art's potential to fuel socio-political change.
In her work, she tries to expand on the close relationship between art, social inequality and technological impact. As an audiovisual maker she aims for the articulation of a conceptual space that leads to a shared cognitive experience between herself (as a maker performer) and the audience. In her most recent works, this has been achieved by performing translations from one media art form to another.
In Nebular Sessions Tatiana will present a solo which is a first draft of her new project Maiden – Seeing Quintuple where she explores via different disciplines, different stars from the Virgo constellation.
Tatiana Rosa – flute, live electronics
PEAX
Was born as a multi stylistic crossover ensemble by saxophonist Ties Mellema and percussionist/drummer Barry Jurjus. PEAX integrates all of the music that has resonated with Barry and Ties in their 20+ years career as classical and cross-over musicians. Inspiration comes from minimal music, funk, jazz, baroque, avant-garde, drum and bass. The global Corona-crisis marked the beginning of PEAX. Barry and Ties all of a sudden had time to get together and share their ideas about music. They experienced a strong musical connection, which resulted in the creation of their own pieces. Ties Mellema has an Eppelsheim bass saxophone on loan from the collection of The Dutch Musical Instruments Foundation.
Ties Mellema – saxophones, electronics, keys | Barry Jurjus – vibraphone, bells, percussion, drums, electronics
Mede mogelijk gemaakt door Amsterdams Fonds voor de Kunst, VSB Fonds, Prins Bernhard Cultuurfonds en Fonds Podiumkunsten.