Doors 21:00 Tickets 10 euro
Maggie Smith is a series focused on underground electronic and electroacoustic dance music, house and techno. For its second edition MS presents a live modular set, three DJs from the Amsterdam scene and a visual artist.
LINE-UP
3POINTS (LIVE SET)
GROPINA
KENNY DAHL
BAHER
VJ TBD
3POINTS (LIVE SET):
Electro-shamanic music trio based in Amsterdam born from South Italian esoteric connections operating between Life and Death.
https://www.instagram.com/3pointsview/
GROPINA
Gròpina stationed in the city of Amsterdam is one of the figures behind Paesaggi Records. A label that focuses mainly on trying to bring to reality adventurous, evocative, and spaced out records and tapes. He spends time as a music maker in his studio in Amsterdam-Oost. Every so often you can catch him playing records in second rooms, bars, and independent web radios. Each second last Thursday of the month you can spot him co-hosting a radio show on the airwaves of Dublab.de.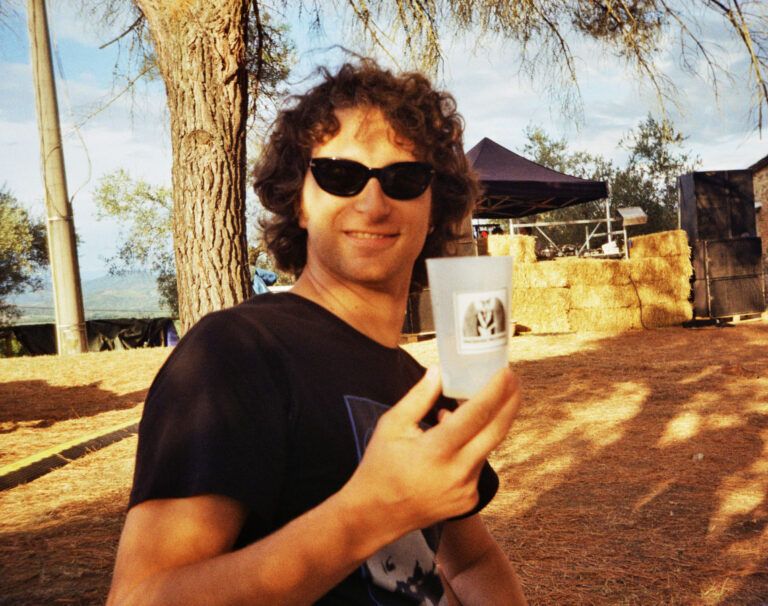 https://m.soundcloud.com/gropina?fbclid=PAAaYrvBtj2XnoVHO67lbgTdxmIPbtXKT9OSl2x7g7lA_iP64TYySHZ6OoEu8
https://www.instagram.com/gropina_/
KENNY DAHL
Kenny Dahl is a Dj Producer focused on Techno and Electronics music. He started to play house music in 1991 when he was 11 years old in main south Italy's dancefloors. In 1999 he discovered the techno music: was "love at first sight" and he started to play all over Italy. At that time he began to compose his first tracks and get them in the Techno music world. In his performances, the groove goes from ethnics drums to the most recent synth vanguard of techno. He played in the most famous Rome's clubs and in cities like Paris, Ibiza, Amsterdam, Berlin alongside artists such as Dave Clarke, Bas Mooy, UVB, The Advent, Industrialyzer, Joris Voorn, Speedy J, Ansome, ONTAL, Hans Bouffmyhre etc. In 2016 he founded ECLECTIC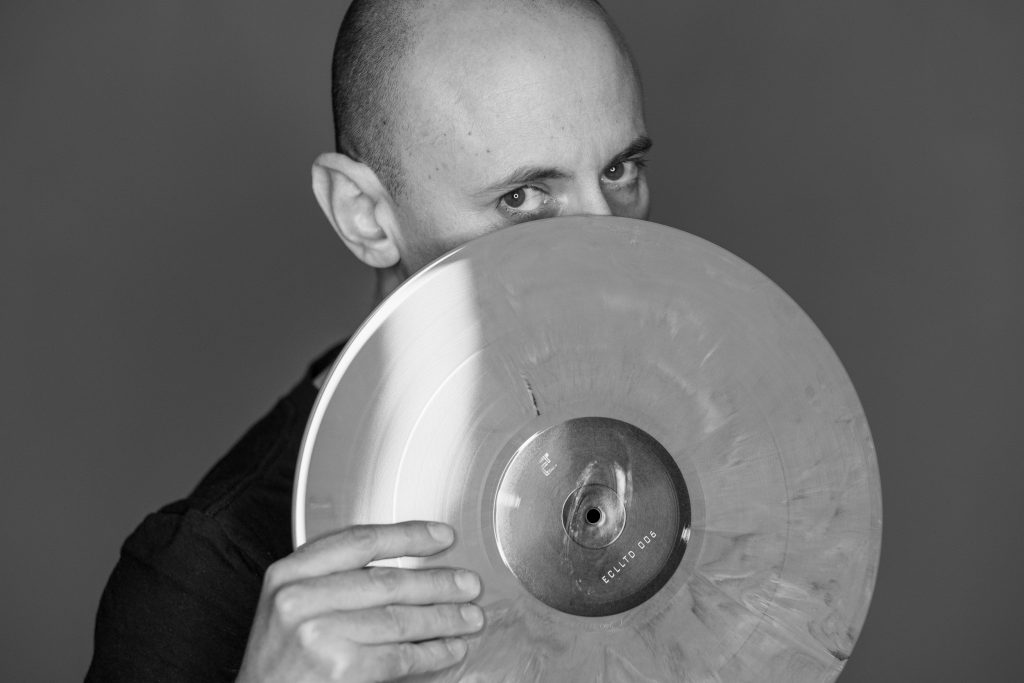 https://www.instagram.com/kennydahleclectic/
http://www.eclecticlimited.com/
BAHER
Curator at Maggie Smith, Baher focuses on modern techno music, exploring mixed-frequencies and multi-layered polyrhythms.